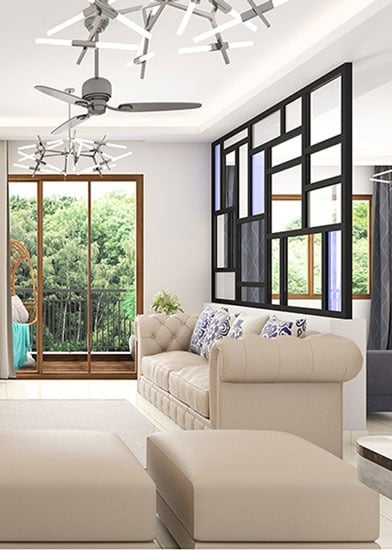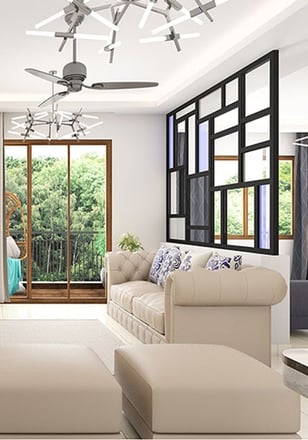 Meet us!
" We are professional architects with a passion for residential interior design. We have been working as since 2000 where we can express our creativity in different projects with customers all over the world "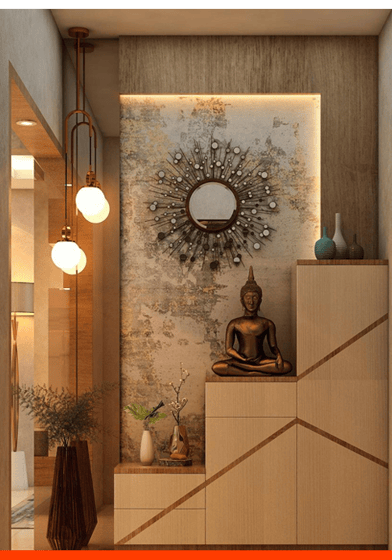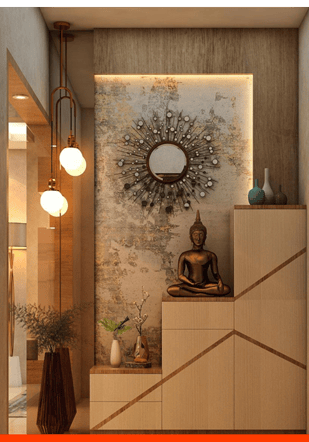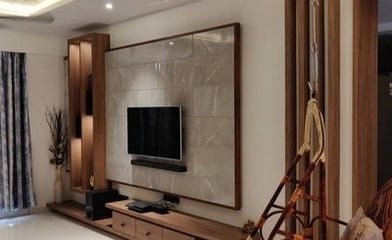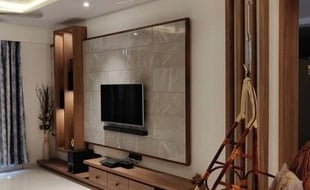 We offer wide range of Modular Kitchens in Kanakapura Road, JP Nagar, Banashankari, BTM Layout, Uttarahalli Bangalore
Kitchen Zone is Bangalore based company situated in Kanakapura Main Road Jaraganahalli. We are Professionals in-Modular Kitchens & Wardrobes Design & Installation in Bangalore with more than ten years of experience in the industry.The brand personifies the business and represents the foundation of trust that we place at the centre of our company culture. We are an enthusiastic, friendly team, and we love what we do.Through the years, the business transformed itself from a local enterprise to one of international standards and its business model has evolved from an entrepreneurial to a managerial one: the founder's children, as well as a team of managers, now work alongside him, each with their own specific roles and portfolios.Getting to be one of the nation's driving Modular Kitchen and Wardrobe producers did not simply occur without any forethought. Right from the day of commencement our plan of action has developed by ethicalness of our working in this industry.While we ensure our kitchens and machines are reasonable but then best in quality, we guarantee to offer heaps of assistance en route - from arranging it to assembling everything at home. Since dreams are more enjoyable when they work out as expected!